Meetings & minutes
Future Meetings
Please note the following dates for your diary, all to be held at the
Potters Club
12th March 2020 – General Meeting, 19:00 – 21:30
Speakers:
Paul Evans – NSLA Accountant, Capital Gains Tax, Mortgage Interest Relief & Lettings Relief
Thomas Buck – The Calder Group, Inheritance Tax & Succession Planning
Sara Hammerton & Edward Palmer, General updates and local issues
9th July 2020 – Training Day, 10:00 – 16:30 with lunch provided
Speaker:
David Smith, currently a Partner at Anthony Gold Solicitors, London.
Topics will include: Section 8 & Section 21 Updates, Licensing, Repairing Obligations, Immigration & Right to Buy, Tenancy Deposits, Closure Orders and updates regarding recent legislation and legislation in the pipeline.
12th November 2020 – General Meeting, 19:00 – 21:30
Speakers:
Andy Morgan (Pillar Box Financial Services, Mortgages etc… TBC
Local Authority - TBC
Minutes
Latest Minutes will appear on this page after each meeting.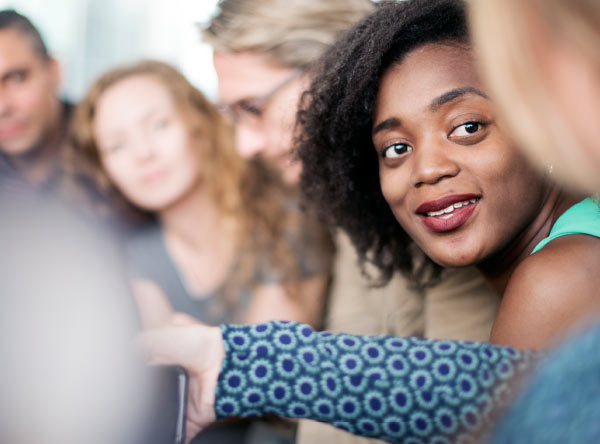 Join us
Join us to stay up to date with NSLA news and events; request an application to become a full member.
Read more