Since the year 2000 NSLA has sought to assist Landlords with properties in the Staffordshire & Cheshire region of England, lending a hand with an array of problems. The Association currently represents around 110 landlords.
News
How to Rent
A new guide has been released for current and prospective tenants in the private rented sector in England. Download it here
Read more
Selective Licensing
Stoke-on-Trent City Council are consulting on Selective Licensing in 14 areas (151 streets) of the City in Phase 1. Every rental property in the designated streets will have to have a licence, be inspected and satisfy many conditions. The license will last for 5 years. The City Council have propo...
Read more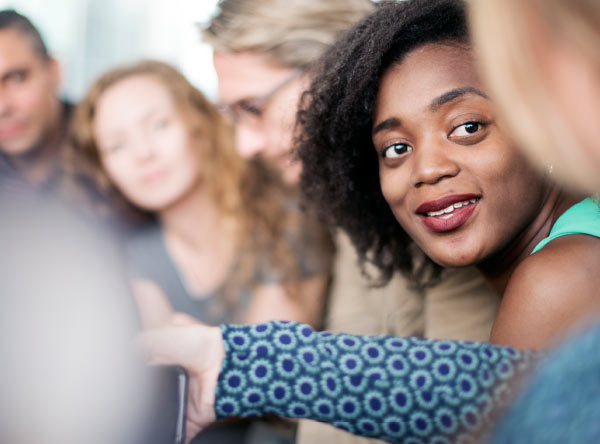 Join us
Join us to stay up to date with NSLA news and events; request an application to become a full member.
Read more