Since the year 2000 NSLA has sought to assist Landlords with properties in the Staffordshire & Cheshire region of England, lending a hand with an array of problems. The Association currently represents around 110 landlords.
News
​Keeping Warm and Safe this Winter
The council has a Safe and Warm Homes grant scheme for first time gas central heating, boiler repair or replacement, loft insulation, cavity wall insulation, to replace single glazed windows, advice and assistance to help residents keep warm and safe, and measures to help prevent slips, trips and fa...
Read more
How to Rent
A new guide has been released for current and prospective tenants in the private rented sector in England. Download it here
Read more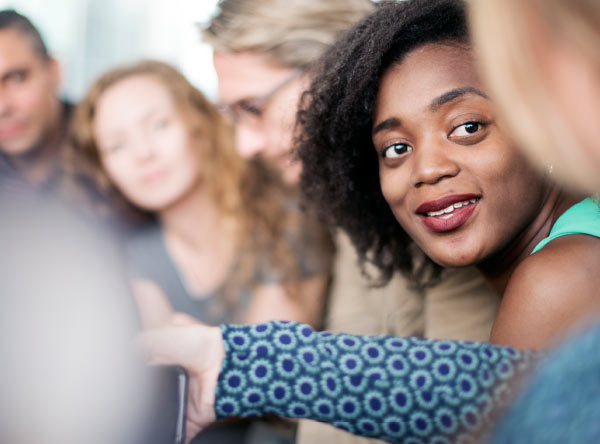 Join us
Join us to stay up to date with NSLA news and events; request an application to become a full member.
Read more