Since the year 2000 NSLA has sought to assist Landlords with properties in the Staffordshire & Cheshire region of England, lending a hand with an array of problems. The Association currently represents around 110 landlords.
News
Stoke-on-Trent City Council Private Sector Tenants Consultation 2020
Stoke-on-Trent City Council is inviting people who are living in private rented sector housing to take part in this tenant survey. The Council want to try to understand the experience of tenants when renting a property; as a tenant you are the best person to give us this information. The Council ...
Read more
Landlord Accreditation Scheme: North Staffordshire, summer 2020 newsletter
You can download the scheme's summer 2020 newsletter here
Read more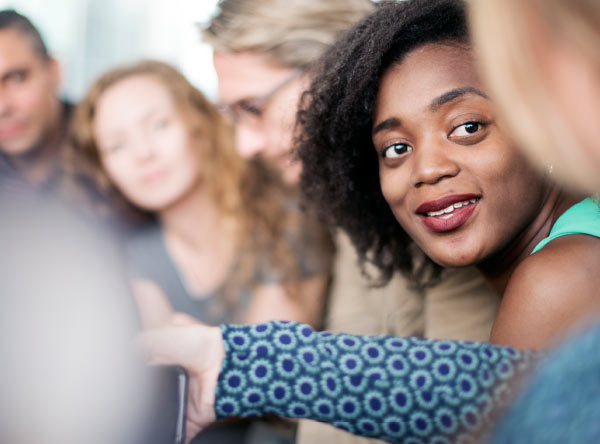 Join us
Join us to stay up to date with NSLA news and events; request an application to become a full member.
Read more