Stoke-on-Trent City Council Private Sector Tenants Consultation 2020
July 2020
Stoke-on-Trent City Council is inviting people who are living in private rented sector housing to take part in this tenant survey. The Council want to try to understand the experience of tenants when renting a property; as a tenant you are the best person to give us this information.

The Council are working with arc4 to improve private rented sector homes in the city and how they are managed. Your views are very important.

Please fill in this questionnaire ONLY if you live in a property rented from a private landlord in Stoke-on-Trent. This survey is not intended for council tenants or housing association tenants.

Please follow the instructions for each question carefully.
There are no right or wrong answers. We are interested in your opinion.
Everything you tell us will be treated in the strictest confidence.
It should only take about 10-15 minutes to complete.
If you have any queries about the questionnaire, would like it in larger print or would like help completing it or to discuss your response in more detail, please contact arc4 (see details below).
Stoke-on-Trent City Council will use the results of this survey to help to make sure that tenants and landlords in the city have the services they need.
When you have finished please return the survey by pressing the submit button at the end. Please complete this by 13th July 2020.
As all responses are anonymous, if you want a copy of the report that will be produced as a result of this survey please contact businessteam@arc4.co.uk

Your answers are STRICTLY CONFIDENTIAL and are protected under the 2018 Data Protection Act and GDPR which places very stringent conditions on the use of the data.

Please click here for the consultation page and the Private tenant survey.
Back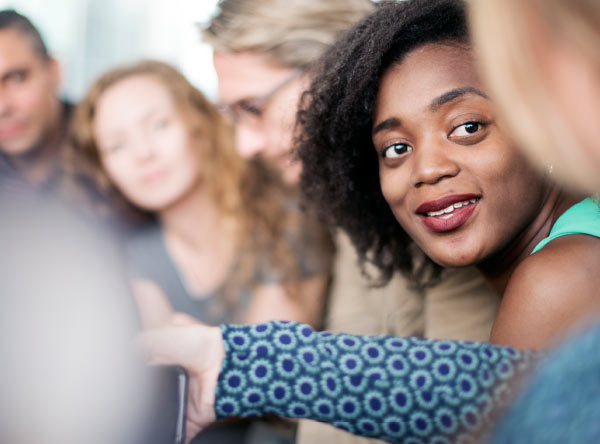 Join us
Join us to stay up to date with NSLA news and events; request an application to become a full member.
Read more