Selective Licensing
March 2018
Stoke-on-Trent City Council are consulting on Selective Licensing in 14 areas (151 streets) of the City in Phase 1.

Every rental property in the designated streets will have to have a licence, be inspected and satisfy many conditions. The license will last for 5 years. The City Council have proposed a standard licensing fee of £523, with a £100 discount for an accredited landlord (first property only) and a £50 discount for any application made within the first 3 months of the scheme going live. The fee is £763 for late payments.

As part of the licence, the holders of the licence will be required to comply with licensing conditions, some of which are mandatorily imposed by the Housing Act, and local licensing conditions from the council itself, of which Stoke have proposed 21. The 21 additional licensing conditions the council have proposed relate to issues such as; property security, anti-social behaviour, and fit and proper person requirements. All the conditions can be read here.

The specific streets proposed can be viewed on a downloadable document on Stoke-On-Trent Council Selective Licensing page.

If you are unsure whether this scheme will affect you, please contact Stoke-On-Trent Council directly, failure to obtain a licence when one is required is an offence which is liable for conviction and an unlimited fine.

Many landlords believe selective licensing did not work in Tunstall and is not working in Fenton. In Year 4 of 5 of the 18 streets in Fenton only 74% of properties have a license.

The license fee only pays for a licence, fit and proper person check, property inspection and administration. It cannot be used for anything outside the administration of licensing.

The consultation ends on the 30th April 2018.

DOCUMENTS TO READ

https://www.stoke.gov.uk/selective

We urge all landlords to respond – if you do not wish to fill the councils questionnaire you can email selectivelicensing@stoke.gov.uk

Online form but be warned it 'times out' after ten minutes –
https://www.stoke.gov.uk/site/xfp/scripts/xforms_form.php?formID=135&language=en

Download and print by clicking on the following link:
https://www.stoke.gov.uk/download/downloads/id/996/selective_licensing_consultation_form.pdf

Please go along to Tunstall Market 10am-2pm Friday 23rd March to have your say on selective licensing.
Back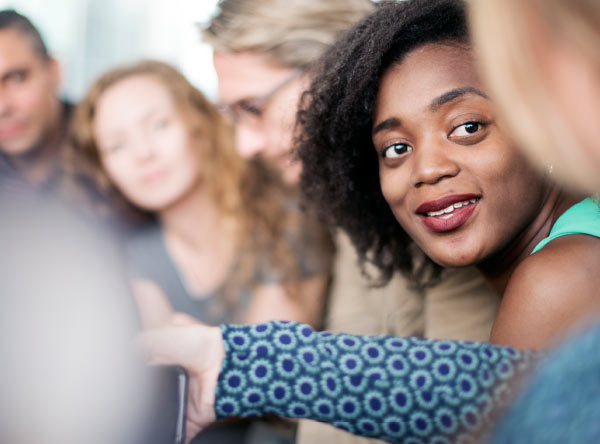 Join us
Join us to stay up to date with NSLA news and events; request an application to become a full member.
Read more