"How to Rent Guide" updated
January 2018
Landlords should be aware that the Government's "How to Rent Guide" was updated on 17th January 2018.

This updated version is available by clicking here.

The guide should be given to candidate tenants just prior to the commencement of the fixed term AST.

If you have served the previous version prior to the tenants' occupation on or after 17th January, this new version should also be given to the tenant as soon as possible.

It is advised that proof of the tenants' receipt of the guide is recorded. This can be fulfilled by return of e-mail or hard-copy receipt.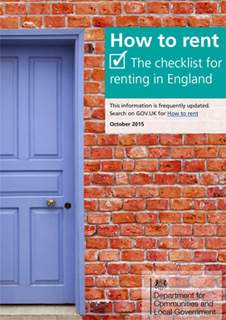 Back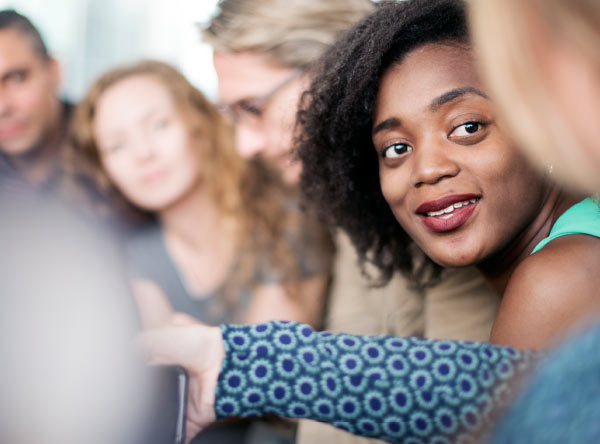 Join us
Join us to stay up to date with NSLA news and events; request an application to become a full member.
Read more