​Keeping Warm and Safe this Winter
January 2020
The council has a Safe and Warm Homes grant scheme for first time gas central heating, boiler repair or replacement, loft insulation, cavity wall insulation, to replace single glazed windows, advice and assistance to help residents keep warm and safe, and measures to help prevent slips, trips and falls.
Grants of up to £10,000 are available for homeowners. Private tenants can get up to £5,000 if their landlord agrees to match-fund the grant.
To be eligible for a grant, residents need to meet certain criteria relating to their income and their health.
Get in touch to see if we can help, email:
safeandwarmhomes@stoke.gov.uk
or telephone: 01782 234474.
Unfortunately at the moment there is no link on Stoke's website to obtain more information.
Newcastle BC also have an empty homes grant available more information can be found at
https://www.newcastle-staffs.gov.uk/all-services/housing/empty-homes
The grant can help you carry out renovations or updating works or simply finishing touches to make it a habitable home. Grants are to be match funded and are for a maximum of £2,000. The grant can contribute to a larger scheme, however, we do ask that the property is brought back into use within 12 months of the grant being approved and there is a repayment condition if the house is sold within 5 years of completion.
The funding is limited so please do contact us to discuss your plans and how we can help.
Further information on the empty homes match funded grants and terms and conditions can be found in our Housing Assistance Policy.
We can help with information and advice on renovating, selling or letting your property. We also have a list of accredited landlords who may be interested in buying or leasing empty homes."
Stoke-on-Trent City Council have a Tenancy Relations officer in James Ibbs, The Tenancy Relations Role (TRO) offers the following service provision;
Support for Private Landlords requiring practical advice around dealing with problem tenants.
Informal advice and support for Private Landlords on how to stay within the law when evicting tenants.
Mediation where the landlord/tenant relationship has deteriorated.
Security of tenure advice to tenants.
Criminal investigations in relation to Protection from Eviction Act 1977 infringement.
He can be contacted on 01782 237717 or email
PrivateSectorHousing@stoke.gov.uk
Back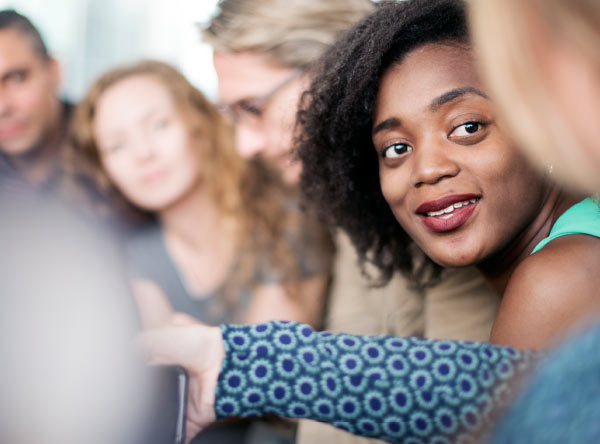 Join us
Join us to stay up to date with NSLA news and events; request an application to become a full member.
Read more